Best fashion moments of the year
6:16 PM
Last night before I went to sleep, I was scrolling down on Pinterest in my phone and I came across a few red carpet pictures I liked a lot, so I decided I would post about my favorite fashion moments of the year.
First, Jennifer Lawrence wearing Dior Haute Couture at the Academy Awards. I love Jennifer Lawrence, I think she's been dressing really nice and this look was probably my favorite.
Next up, Alessandra Ambrosio wearing Roberto Cavalli in the All Is Lost premiere in Cannes. I'm such a big fan, she's my favorite VS angel and this is my absolute favorite dress by Roberto Cavalli. Flawless.
Coming up, Rihanna in custom Azzedine Alaïa at the Grammys. I think she was the best dressed in these awards. Speechless.
Next, Queen B making a statement yet again at the Met Gala rocking a Givenchy gown. Loved it.
I'm not such a big fan of Selena Gomez, but I have to admit she owned this Atelier Versace at the VMAs, it was very revealing yet completely chic and I think it was the perfect dress for this event.
Carrie Underwood looked stunning in this Roberto Cavalli dress at the Grammys, the necklace was the cherry on top for this look.
This is probably the best outfit Taylor Swift wore in the whole year. She was at the AMAs wearing Julien Macdonald.
I love Elie Saab and Sandra Bullock looked so classy in it at the Academy Awards.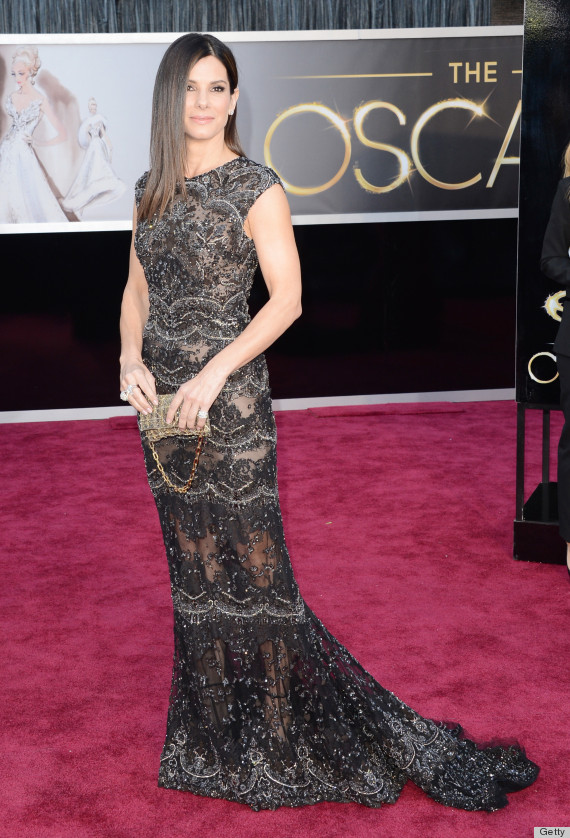 I love the Victoria's Secret Fashion Shows, I think they're amazing and so fun. The show was really cool this year, I loved the performances, the outfits, the entire thing. These are my favorite two moments of the show:
My favorite part of Behati Prinsloo walking down the catwalk in this outfit was Adam Levine's reaction, so cute!
Adriana Lima rocked this look. She looks amazing and the outift is soooo great! It was my favorite one.
So these were my favorite fashion moments of the year. Do you agree? Which ones were yours?
I cannot wait for the award season!