Aerie Real: No Photoshop Campaign
10:36 AM
Girls in magazines aren't real. Nobody should starve themselves to look like those perfect-looking models featured in Vogue or their favorite celebrities. There is absolutely no way in which those girls actually look like that. I firmly believe that the media and the fashion industry shouldn't alter models and celebrities' bodies in those ways and that sometimes they should feature more normal-looking girls in their magazines, advertisements, etc. Because of this, I love coming across campaigns that support "real beauty", such as American Eagle's sister store, Aerie Unretouched Ads campaign.

I loved this campaign, because they don't photoshop the girls in their advertisements at all. If the model has a tattoo, they leave it there. If their body is not perfect, they leave it just like that. Becuase every body is beautiful, and girls, especially teenage girls, should learn this. I think that this is an amazing campaign against eating disorders and I also believe that more companies should start movements like this one.
I encourage all of you to join this movement by sharing your pictures using the hashtag #aerieREAL and sharing this post with as many girls as you can! I think a lot of girls' lives could be changed by letting them know it is okay not to be perfect, because perfection is not real.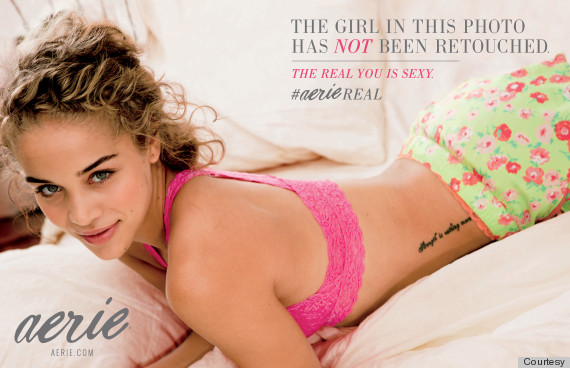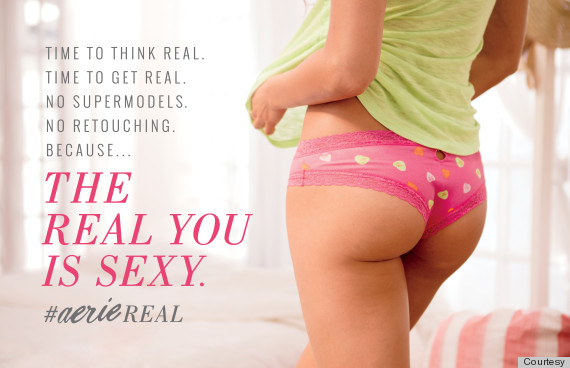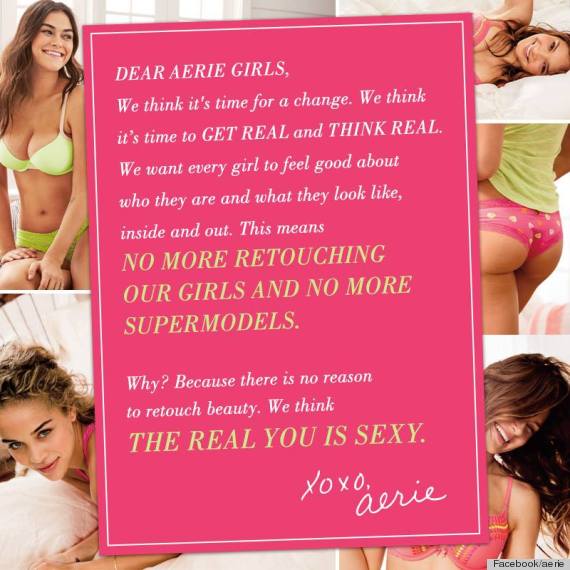 Share your pictures using #aerieREAL and you'll be featured in their webpage. You can see it here.
What do you think about this campaign? Will you be sharing your pictures? I think it's amazing! 
Don't forget to enter the Dresslily.com GIVEAWAY, still 2 weeks left! Enter here
Follow me on Twitter for the live tweeting of the Grammy's Red Carpet tomorrow.