Academy Awards Fashion Report!
3:58 PM
So was this the best red carpet ever or what? Seriously! It was the best of the season!

I loved almost every dress and I didn't see a single one I thought was ugly. Of course there must have been but not from anyone we know or care about! Therefore, I don't have a worst dressed list this time. I will only show you the best dressed list! I loved the fashion in this red carpet, simply amazing!

#1 of course LUPITA NYONG'O in custom Prada! She looked absolutely stunning! That color goes so well with her skin tone. The princess cut, the headband, the jewelry, everything was perfect!

#2 Angelina Jolie in Elie Saab Haute Couture. How beautiful did she look? She's always one of my favorites on the red carpet! I got really excited when I saw her and Brad Pitt coming down the carpet! What a couple, I love them both!
#3 Charlize Theron in Dior Haute Couture. This is such a beautiful woman, I just can't deal with it! That dress is amazing, it looks wonderful on her. Please take a second to appreciate her Harry Winston necklace, I mean, can I have it please?
#4 Emma Watson in Vera Wang. Speechless. She looks beautiful.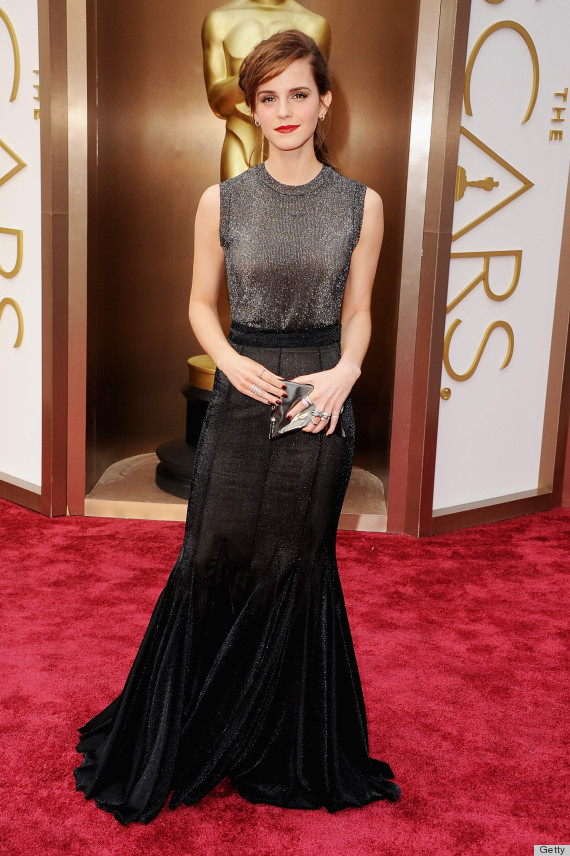 #4 Anne Hathaway in Gucci. Her new stylist really knows what they're doing! Love it!
#5 Kate Hudson in Versace. I loved the dress, the cape was gorgeous. Did you notice the bridal trend going on? I loved it.
#6 Jennifer Garner in Oscar de la Renta. I thought this charlestone-ish fancy dress was incredible! Even more so when I found out it was by Oscar de la Renta, it doesn't really look like his usual stuff. Jennifer looked so pretty and elegant, great choice!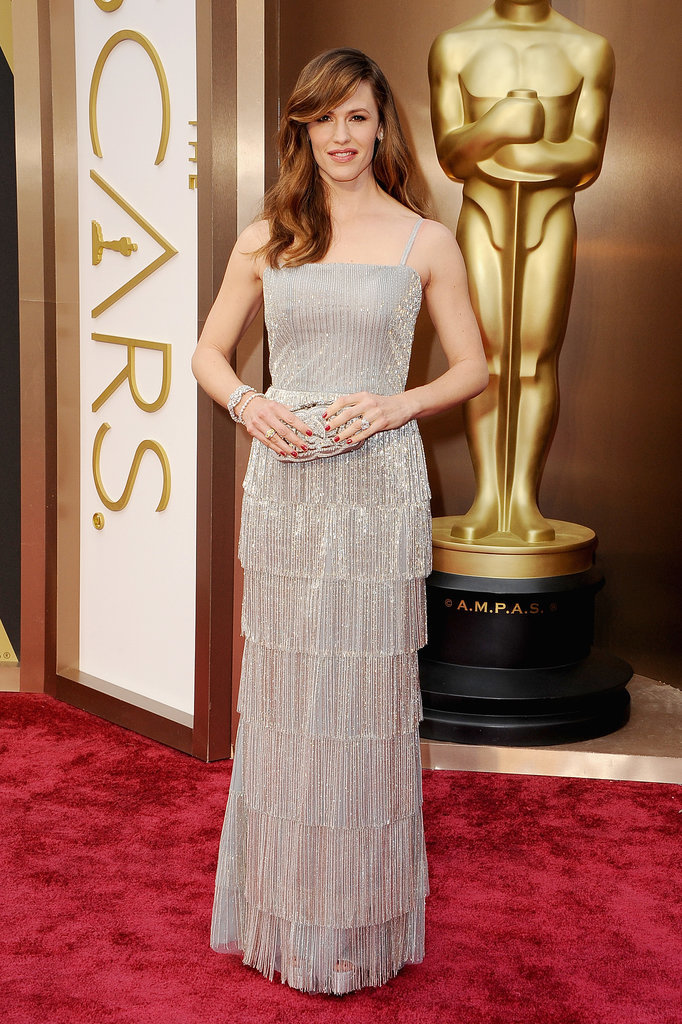 #7 Maria Menounos in Johanna Johnson. Another bridal white dress. Gorgeous!
#8 Kristen Bell in Roberto Cavalli. I am in love with this designer, I love all his designs and this one was no exception. I especially liked the bottom part. More bridal!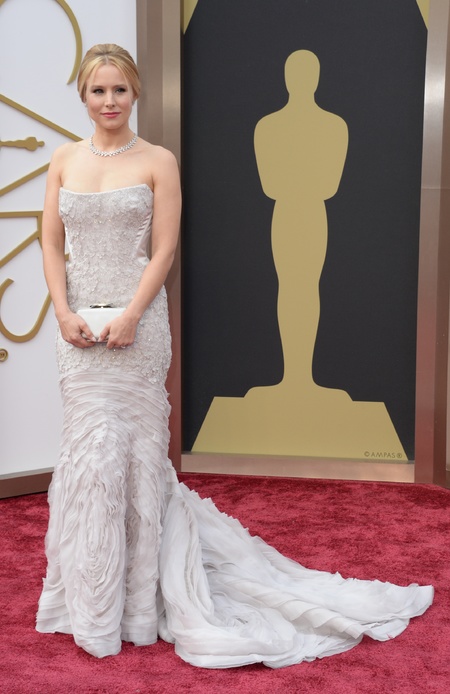 #9 Kristin Chenoweth in Roberto Cavalli. I'm telling you, love me some Cavalli. What a great dress!!
#10 Lady Gaga in Versace. I can't believe she's in the list. Even Gaga looked amazing! I loved the color and how she didn't go overboard. Great job, Gaga!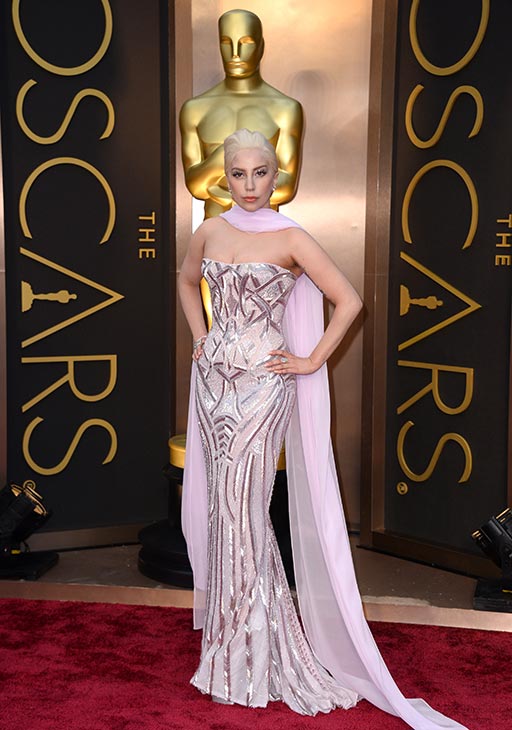 As always let's take a minute to appreciate how great men look when they're dressing something nice and fancy!
Jared Leto in Saint Laurent
Matthew McConaughey, who I thought really deserved the award!
Chris Hemsworth
What did you think about the trends? The dresses? The awards? I thought they were great! Best red carpet ever!
Who were your best dressed? Tell me all about it!